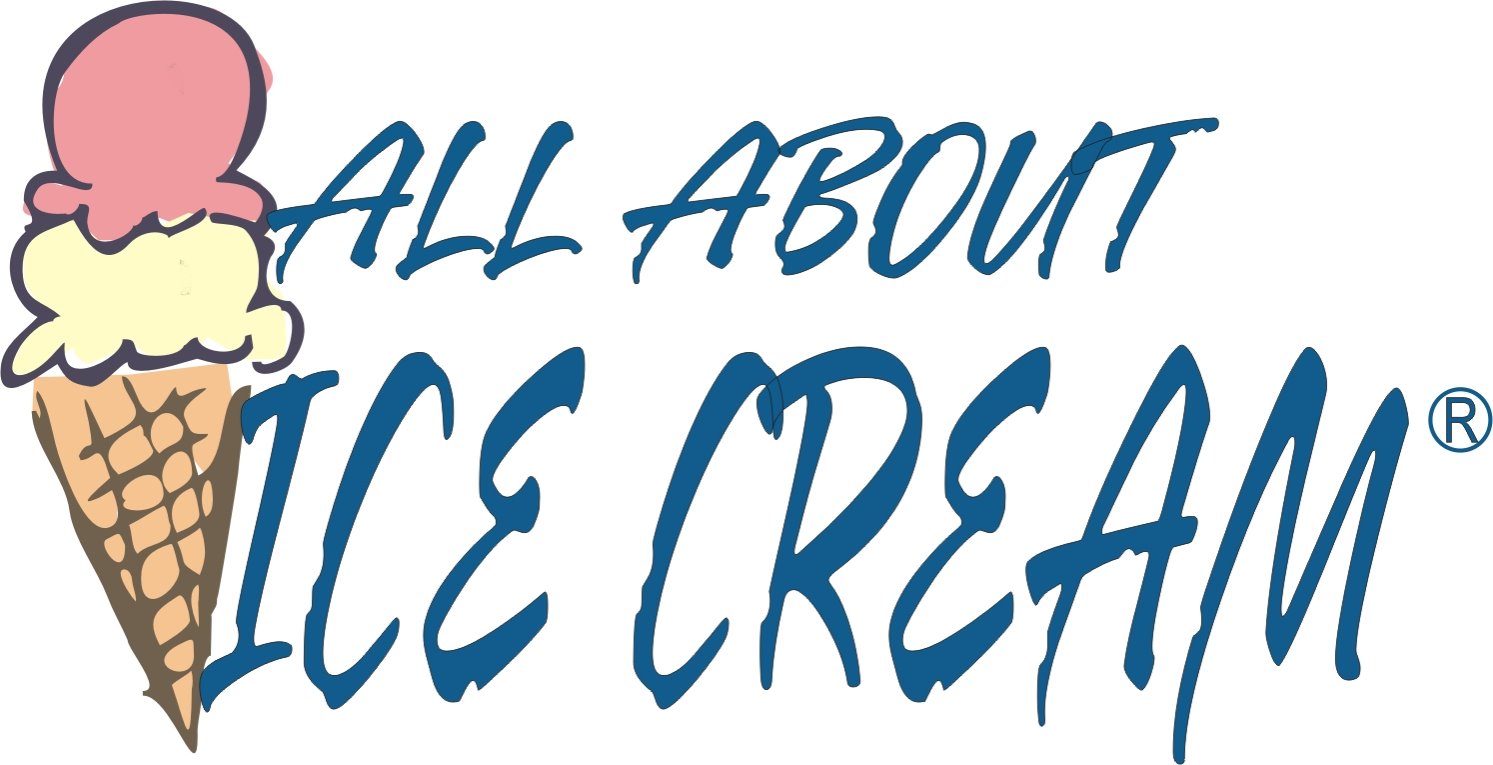 1323 W. Henderson Ave | Porterville, CA 93257 | (559) 784-5231
THIS IS A FAMILY BUSINESS--
Please DO NOT install/download any programs without permission.
We have two computers with DSL access to the internet,
along with wireless access for notebooks with wifi capabilities.
Printing, scanning and cd writing available.

Printing is 20¢ a page (we have a black and white laser printer)
There is no charge to access wifi with your own computer.