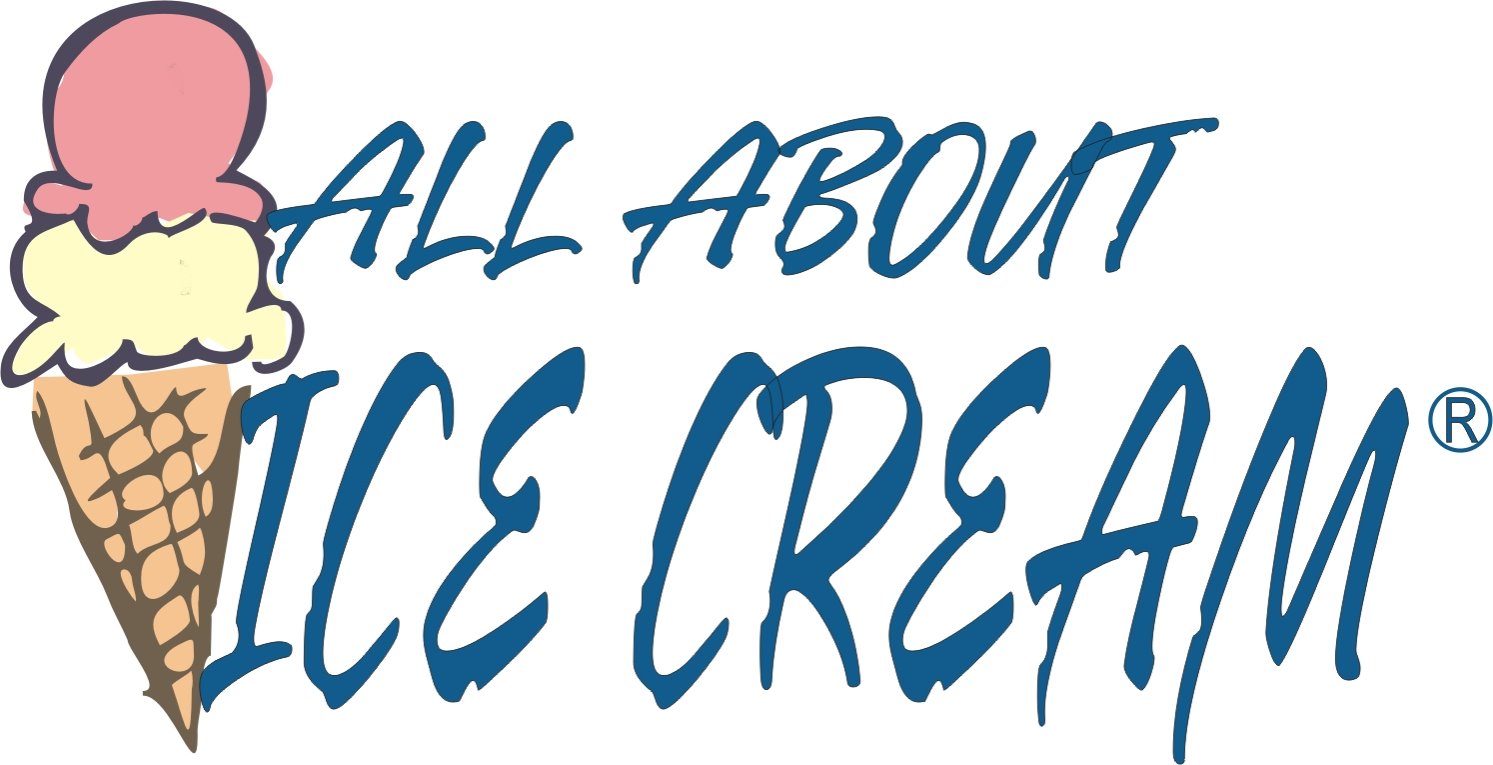 1323 W. Henderson Ave | Porterville, CA 93257 | (559) 784-5231
THIS IS A FAMILY BUSINESS--
Please DO NOT install/download any programs without permission.
We have two computers with internet access
along with wireless access for notebooks with wifi capabilities.
Printing available.

Our internet connection is extremely slow-thanks AT&T
The only access we have available to us is uVerse, which, for us, is broadband internet at dialup speed.
(They'll sell us fiber optic but the $500+ a month is much more than we can afford...)

Printing is 20¢ a page (we have a black and white laser printer)
There is no charge to access wifi with your own computer.